Making Your NEMT Business
Better at Every Turn
The Drive to Build
a Better Business
With decades of experience, second-generation NEMT fleet owners and operators Gil Amado and Mark Ilacqua faced many of the same challenges others across the industry faced.
They realized how many problems could easily be solved through automation. However, the existing technology was too old, clunky, and expensive to be helpful, let alone efficient.
With no viable solution in sight, they decided to create their own: Tobi. Gil and Mark's vision was to build a technology-based solution to streamline the entire NEMT process – from dispatch to billing and everything in between.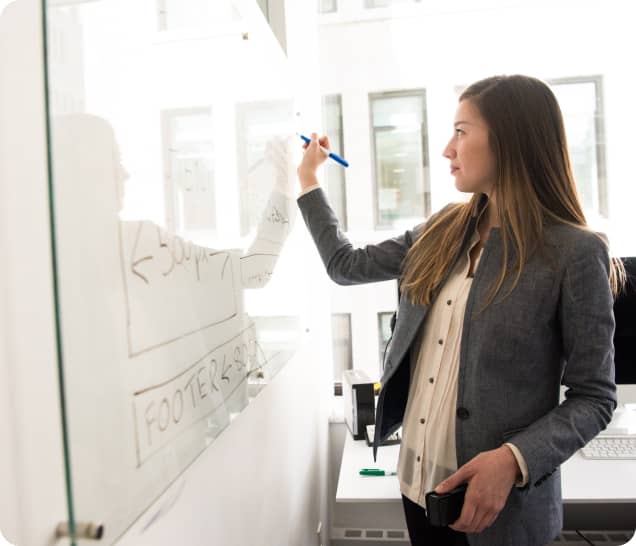 Our mission is simple: we want to make your NEMT
business better.

The purpose of creating a modern, easy-to-use software is to help fleet owners just like you improve your business and your bottom line. It's software that works with you, not against you. We're committed to providing you with technology that is flexible enough to meet your needs, while solving your biggest challenges quickly and efficiently.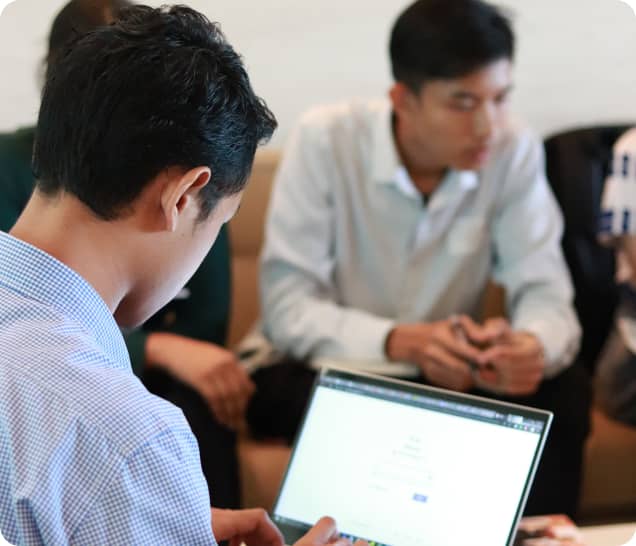 Matthew Scampini

Director, Suburban Transportation

"Tobi NEMT software has proved to be very helpful in my operations. My whole team is very pleased with the ease of operations and interface of the application.
I rate it 10 out of 10 in dispatch and navigation. Route scheduling and optimisation using the Tobi application enabled us to save a ton. Keep on doing the great stuff!"

Rose Dombrowski

Director of Transportation, 1st Choice Transportation

"Tobi NEMT software has completely changed my operations. We no longer have to do paper-based logging where our efforts go to waste. I can easily send precise last-minute ride requests to my drivers without miscommunication and mistakes."



Rated 5 Stars for Customer Service & Value for Money
NEMT fleet owners and dispatchers love our customer service and find Tobi to be a good value.

We realize that the costs of running an NEMT business have never been higher. Your margins are more squeezed than ever before. These days, "business as usual" won't cut it.
There's a better way.
At Tobi, our goal is to democratize access to technology within the NEMT sector, providing your business with the efficiency necessary to grow in a turbulent economy.
Our platform transforms how fleet operators monitor and manage their staff while improving their level of service to customers and maintaining compliance with regulations.
Tobi helps you build a better fleet at every turn, providing you with new opportunities to scale your business.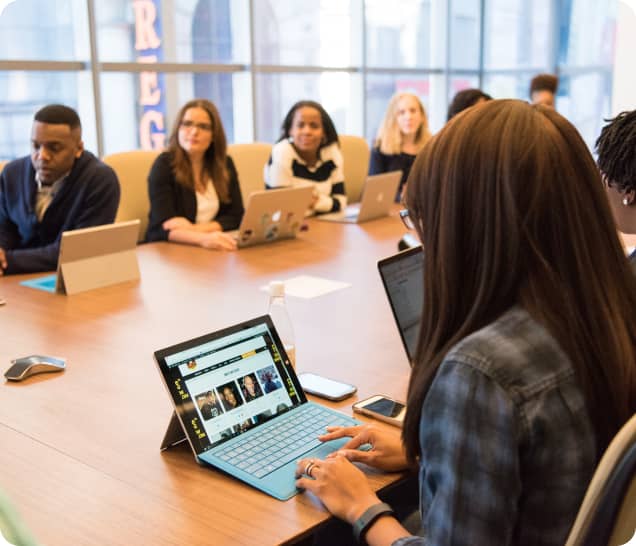 Tobi is an all-in-one NEMT operations management software solution. Unlike the majority of medical transport management software out there, Tobi automates every step of the NEMT operations workflow – from dispatching and routing to billing and claims.
Yasir Drabu

Founder and Chief Executive Officer

Gil Amado

Founder and Partner

Mark J. Ilacqua

Founder and Partner

Kate Duff

Business Development Representative

Evan Frere

Business Development Executive