Multiple Fleets.
One Dashboard.
From a single dashboard, Tobi lets you manage multiple
fleets across different locations, each with its own unique configuration.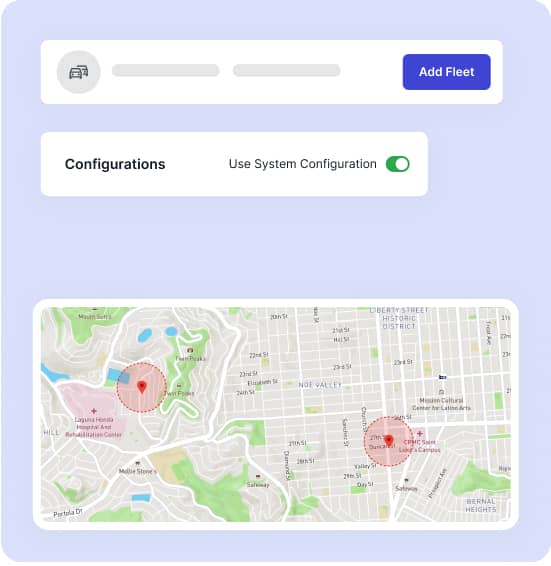 Fleet Management Made Easy
Easily Expand into New Service Areas
Tobi's intuitive dashboard lets you configure and manage multiple fleets across different locations. You can define specific service areas for each fleet, ensuring optimal coverage and efficient use of your resources.
Tobi enables you to cover a wide geographical area while maintaining a high level of efficiency and customer service.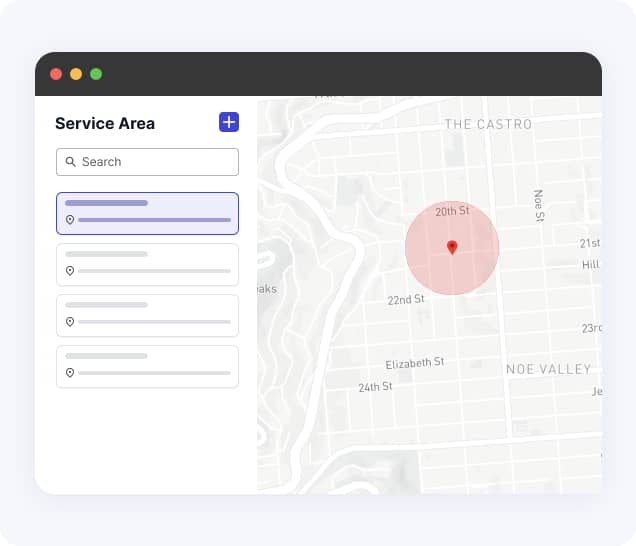 Simplify Fleet Monitoring
With Tobi, you can establish geo-fences and automatically log vehicle locations to get real-time control and visibility over your operations.
Tobi simplifies managing fleets of all sizes, empowering you to enhance the quality and reliability of your NEMT services.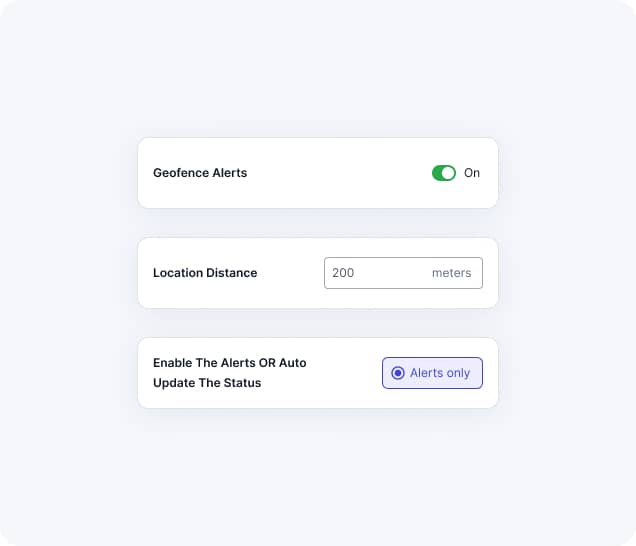 Gain Real-Time Visibility and Control

Matthew Scampini

Director, Suburban Transportation

"Tobi NEMT software has proved to be very helpful in my operations. My whole team is very pleased with the ease of operations and interface of the application.
I rate it 10 out of 10 in dispatch and navigation. Route scheduling and optimisation using the Tobi application enabled us to save a ton. Keep on doing the great stuff!"

Rose Dombrowski

Director of Transportation, 1st Choice Transportation

"Tobi NEMT software has completely changed my operations. We no longer have to do paper-based logging where our efforts go to waste. I can easily send precise last-minute ride requests to my drivers without miscommunication and mistakes."



Rated 5 Stars for Customer Service & Value for Money
NEMT fleet owners and dispatchers love our customer service and find Tobi to be a good value.

THE COMPLETE NEMT SOLUTION
Tobi Impacts All Areas of Your
NEMT Business
Tobi gives you all the tools you need to improve your NEMT
operations in one easy-to-use solution.