NEMT Dispatching with Tobi
Simplify and streamline NEMT dispatching for fleets of all sizes with Tobi, an end-to-end NEMT operations management platform.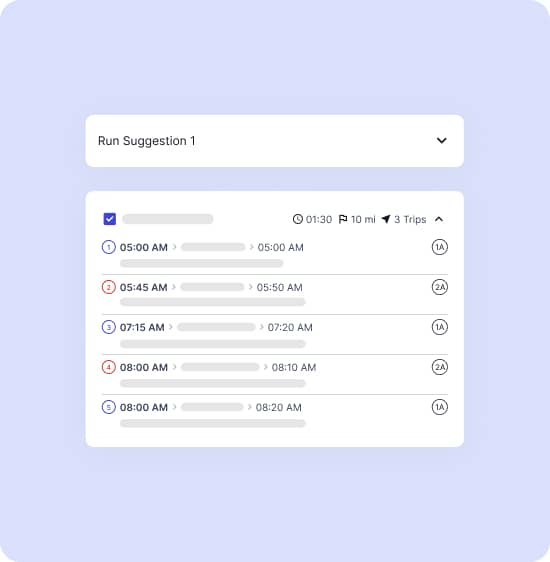 CENTRALIZED, CLOUD-BASED PLATFORM
Your Digital NEMT Dispatch Assistant
Enhance Your Operational Efficiency
Let your dispatchers log new trip requests, assign them to drivers, manage trips, and monitor their status, all from a centralized, cloud-based platform.
Unlike other NEMT dispatch software, Tobi uses algorithms that pick the most efficient routes and select the ideal driver for each trip, all on its own. Track trip status and vehicles in real time, with live GPS tracking right in the dispatch interface.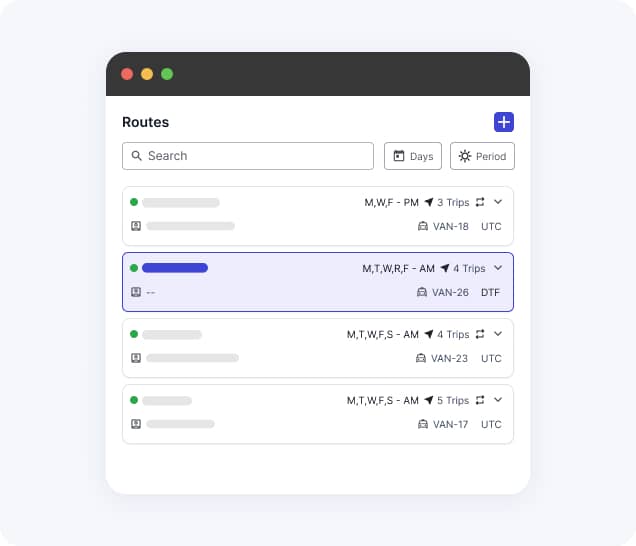 Tobi streamlines NEMT dispatching, optimizes vehicle assignments,
and enables real-time monitoring more efficiently than traditional NEMT dispatch software.
Automate Workflows to Save Time
and Money
Tobi – The Complete NEMT Management Solution
Tobi is the only solution you need to automate every
step of your NEMT operations, from scheduling to
routing to billing.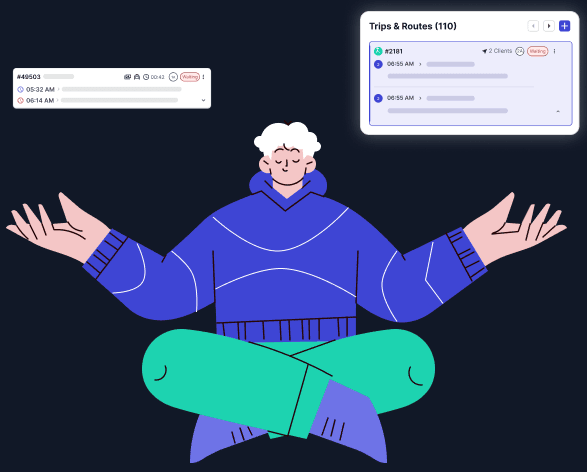 Let Tobi Help Run Your NEMT Business
Tobi brings together all the tools you need to simplify
NEMT operations management.