NEMT Scheduling with Tobi
Transform NEMT scheduling with Tobi and automate tasks that normally take dispatchers hours to finish.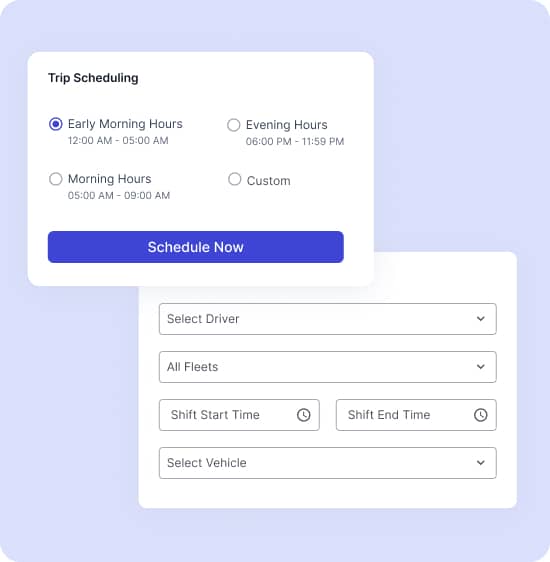 Shift NEMT Scheduling into High Gear
Group and Schedule Trips Instantly
Boost your dispatcher's productivity with AI-driven tools that devise the most effective routes and group similar trips together to create efficient routes.
Import bookings in bulk, group trips together, and plan routes months in advance – with just a few clicks. Unlike other NEMT scheduling software, Tobi syncs with top NEMT brokerages to import medical transport requests automatically.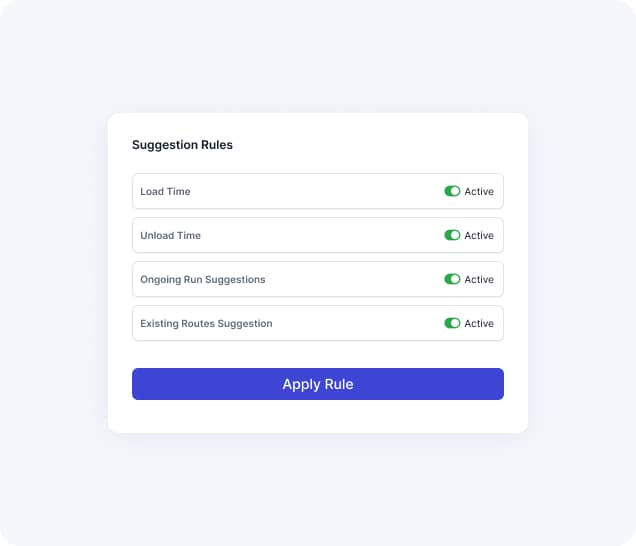 Unhappy with your current NEMT scheduling software? Tobi
optimizes the NEMT scheduling workflow, saving countless
business manhours through resource efficiency.
Scale Without Hiring More Dispatchers
Tobi – The Complete NEMT Management Solution
Tobi is the only solution you need to automate every step of your NEMT operations, from scheduling to routing to billing.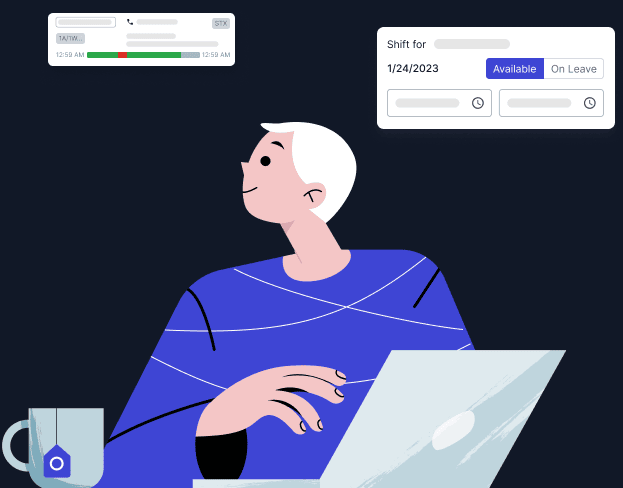 Let Tobi Help Run Your NEMT Business
Tobi brings together all the tools you need to simplify
NEMT operations management.