Keep High-Value Clients in the Loop
Create a dedicated dashboard for healthcare facilities to track
every detail about their patients and rides.
A Self-Service Dashboard for
Your Clients
Make Transportation More Transparent
Free your staff from unnecessary interactions with healthcare facilities using our Facility Portal.
The portal enables hospitals and medical facilities to seamlessly book rides, track them in real time, and monitor all transportation activities from a single intuitive portal.
With a transparent transport process, your clients stay constantly updated. Now, your dispatchers can stop putting out fires and start building meaningful relationships.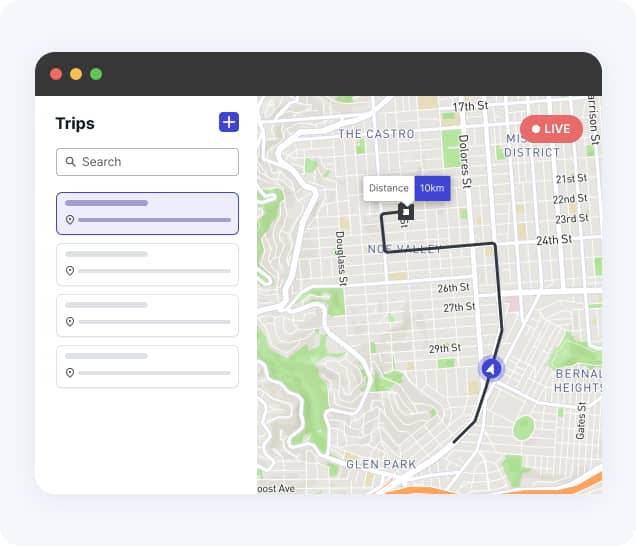 Give Your Clients Control
Visibility and control are important to healthcare institutions.
Offering a self-service portal provides the visibility that institutional clients need. It keeps them informed about changes or updates on ride ETAs, so they can focus their energy on solutions, not trying to understand what caused the problem.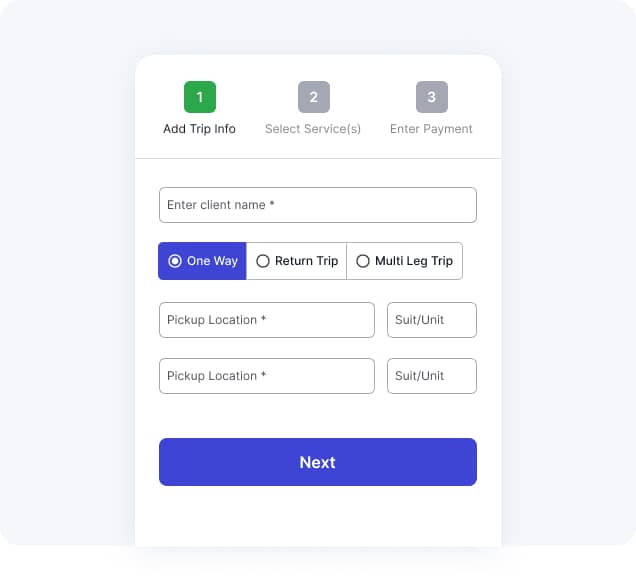 Invite and Onboard Institution
Admins with a Click
Matthew Scampini

Director, Suburban Transportation

"Tobi NEMT software has proved to be very helpful in my operations. My whole team is very pleased with the ease of operations and interface of the application.
I rate it 10 out of 10 in dispatch and navigation. Route scheduling and optimisation using the Tobi application enabled us to save a ton. Keep on doing the great stuff!"

Rose Dombrowski

Director of Transportation, 1st Choice Transportation

"Tobi NEMT software has completely changed my operations. We no longer have to do paper-based logging where our efforts go to waste. I can easily send precise last-minute ride requests to my drivers without miscommunication and mistakes."



Rated 5 Stars for Customer Service & Value for Money
NEMT fleet owners and dispatchers love our customer service and find Tobi to be a good value.

THE COMPLETE NEMT SOLUTION
Tobi Impacts All Areas of Your
NEMT Business
Tobi gives you all the tools you need to improve your NEMT
operations in one easy-to-use solution.