Stay Connected to Drivers
Improve driver communication to react swiftly to trip changes and vehicle availability.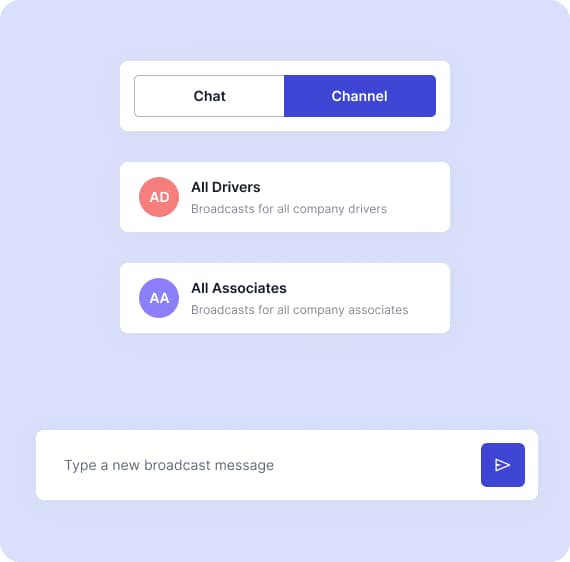 Instant, Effective Communication
Leverage seamless, real-time communication with Tobi Cloud. Live messaging provides an efficient communication channel, allowing dispatchers to instantly connect with fleet drivers at the touch of a button.
Send instructions, update schedules, or address queries instantly to respond quickly to changes and keep your operations in sync.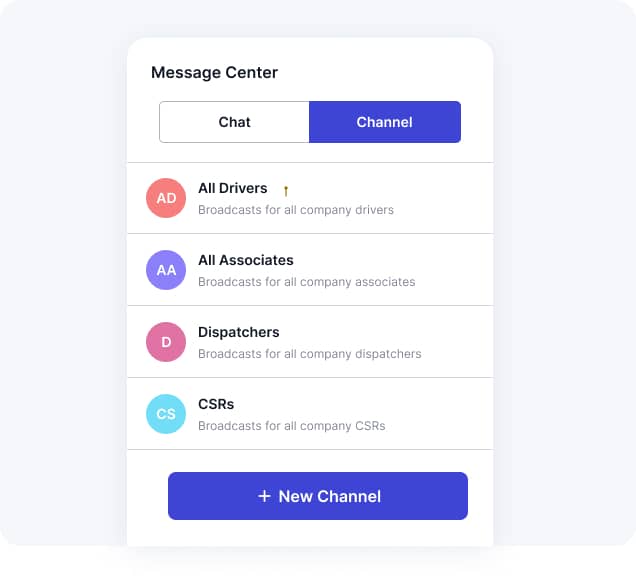 Maintain Quality of Service
Streamline communications and position your business to adapt swiftly to evolving situations, maintaining high levels of service, even under the most unpredictable circumstances.
From a simple dashboard, dispatchers can coordinate with drivers to resolve challenges as they arise.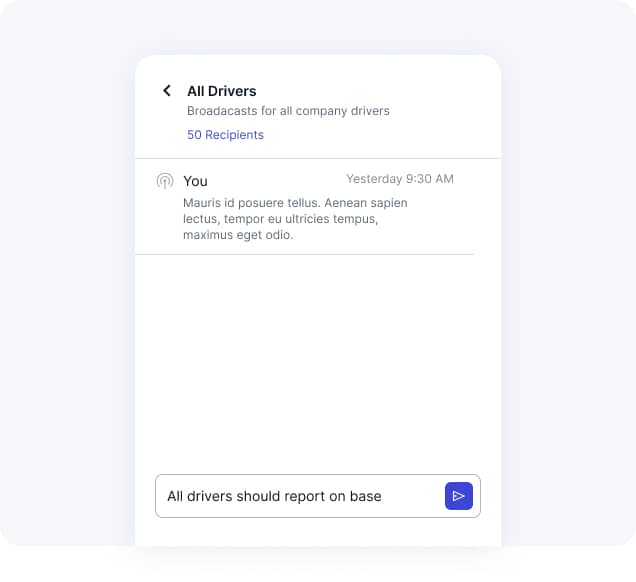 Matthew Scampini

Director, Suburban Transportation

"Tobi NEMT software has proved to be very helpful in my operations. My whole team is very pleased with the ease of operations and interface of the application.
I rate it 10 out of 10 in dispatch and navigation. Route scheduling and optimisation using the Tobi application enabled us to save a ton. Keep on doing the great stuff!"

Rose Dombrowski

Director of Transportation, 1st Choice Transportation

"Tobi NEMT software has completely changed my operations. We no longer have to do paper-based logging where our efforts go to waste. I can easily send precise last-minute ride requests to my drivers without miscommunication and mistakes."



Rated 5 Stars for Customer Service & Value for Money
NEMT fleet owners and dispatchers love our customer service and find Tobi to be a good value.

THE COMPLETE NEMT SOLUTION
Tobi Impacts All Areas of Your
NEMT Business
Tobi gives you all the tools you need to improve your NEMT
operations in one easy-to-use solution.