NEMT Billing and Claims Management with Tobi
Simplify invoicing and managing NEMT claims with Tobi, an all-in-one NEMT platform that integrates with popular billing providers.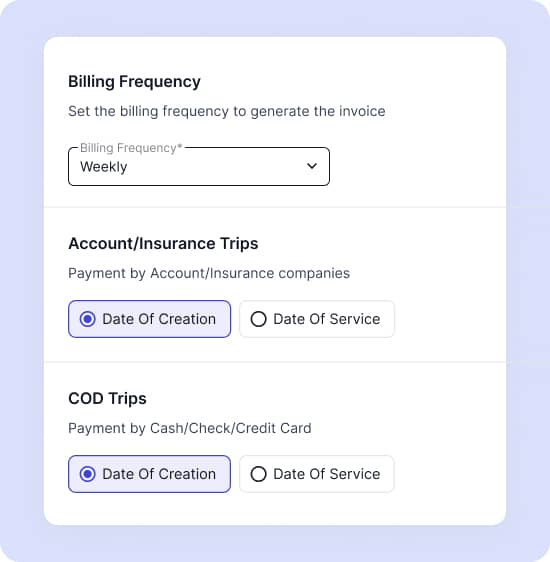 Streamline Your NEMT Billing Process
Track Claims in Real-Time with Tobi
Handle invoicing, manage claims, and track reimbursement issues, all from a unified, cloud-based platform designed for seamless billing and claims management. Unlike other NEMT billing software, with Tobi, you can track claim statuses and payment updates in real time.
Stay informed about pending claims and resubmit denied claims, maintaining a smooth revenue cycle.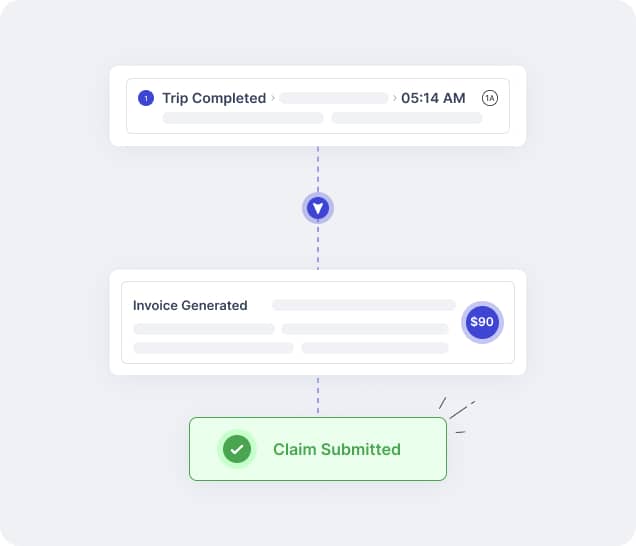 Tobi simplifies routine billing operations, ensuring accurate invoicing and
enabling efficient claims processing better than other NEMT billing software.
SIMPLIFY BILLING & CLAIMS
Improve Revenue Cycle and Cashflow
Tobi – The Complete NEMT Management Solution
Tobi is the only solution you need to automate every
step of your NEMT operations, from scheduling to
routing to billing.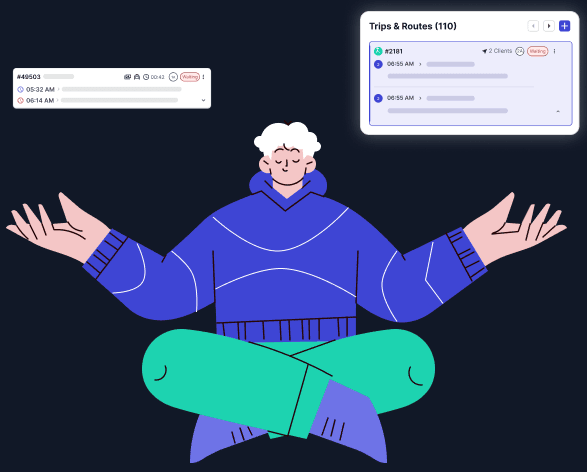 Let Tobi Help Run Your NEMT Business
Tobi brings together all the tools you need to simplify
NEMT operations management.