Know What's Working and What Isn't
Keep a close eye on your operating costs and performance
metrics with Tobi's detailed and automated reporting system.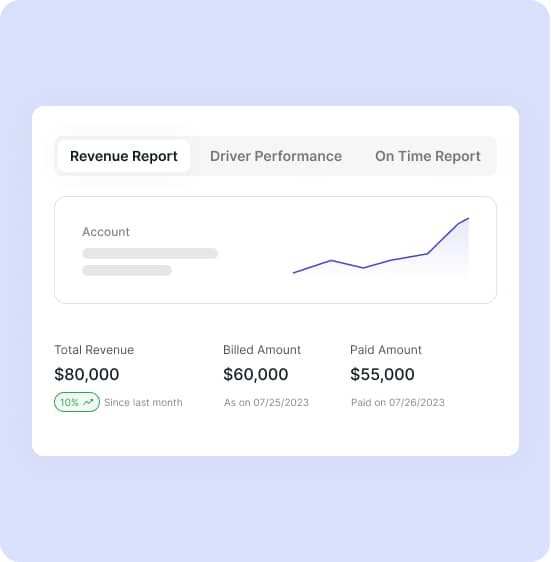 Informed Insights for Better Decisions
Advanced reporting is key to improving your NEMT operations. With Tobi, you get comprehensive insights into revenue and performance, enabling you to optimize your services and maximize your profits.

From tracking revenue leaks to improving driver performance, Tobi gives you the tools to stay on top of your business.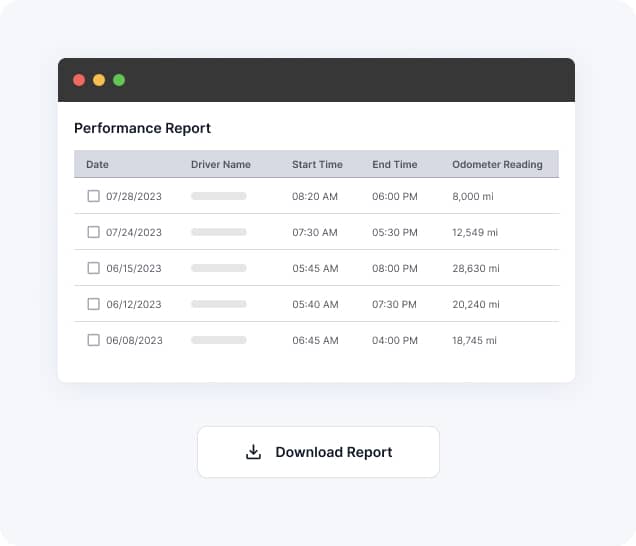 Reports that Match Your Needs
No two fleets are the same. That's why Tobi offers three types of reports, each designed to surface the metrics that matter most to your operations: Revenue Reports, Driver Performance Reports, and On-Time Reports.
Tobi presents revenue within a specified date range to eliminate guesswork and enable accurate forecasting. Tobi also helps business owners optimize service quality and business efficiency by tracking the performance and punctuality of drivers.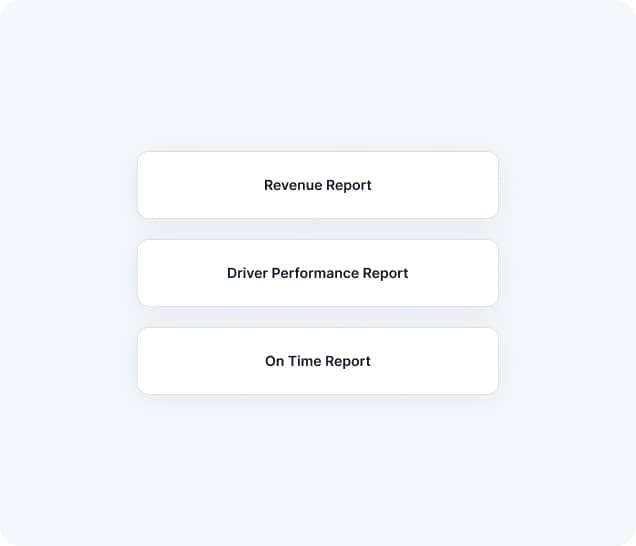 Matthew Scampini

Director, Suburban Transportation

"Tobi NEMT software has proved to be very helpful in my operations. My whole team is very pleased with the ease of operations and interface of the application.
I rate it 10 out of 10 in dispatch and navigation. Route scheduling and optimisation using the Tobi application enabled us to save a ton. Keep on doing the great stuff!"

Rose Dombrowski

Director of Transportation, 1st Choice Transportation

"Tobi NEMT software has completely changed my operations. We no longer have to do paper-based logging where our efforts go to waste. I can easily send precise last-minute ride requests to my drivers without miscommunication and mistakes."



Rated 5 Stars for Customer Service & Value for Money
NEMT fleet owners and dispatchers love our customer service and find Tobi to be a good value.

THE COMPLETE NEMT SOLUTION
Tobi Impacts All Areas of Your
NEMT Business
Tobi gives you all the tools you need to improve your NEMT
operations in one easy-to-use solution.