Attestation and Claims Management
Shorten Your
Revenue Cycle
Digitize attestations and streamline claims submission and management to ensure error-free claims and shorter reimbursement cycles.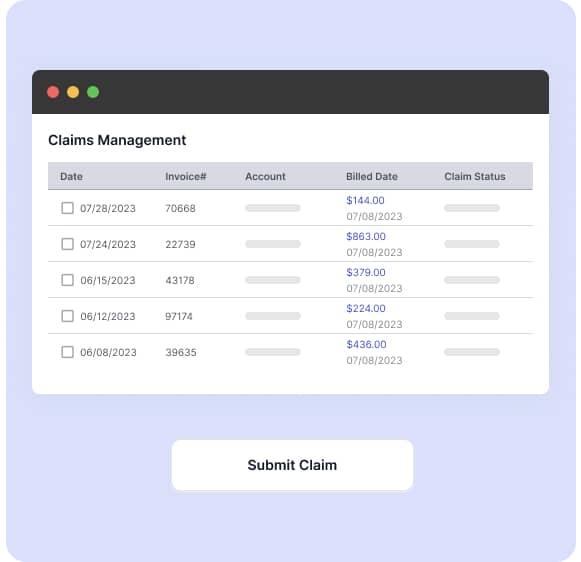 Attestation and Claims Made Easy
INTEGRATED CLAIM MANAGEMENT
Simplify Claims Processing
From submitting claims to monitoring their status, Tobi's integration with major applications like Kinetik and Transit Billing handles everything.

Tobi gives you the control to submit claims manually or automatically and updates their status. No more chasing after information – you get it all on your dashboard, in real time.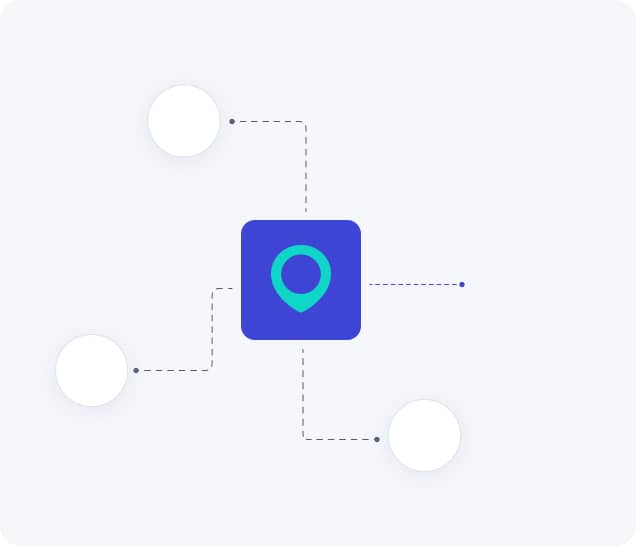 EFFICIENT ATTESTATION AUTOMATION
Attestation is a critical step in NEMT operations because 3rd-party payers demand proof of trip completion. Tobi expedites this process.

Tobi fills in and submits attestations electronically. It then syncs the status to make the claim ready for submission. With electronic attestation, your staff spends less time on paperwork and more time on quality service.
Matthew Scampini

Director, Suburban Transportation

"Tobi NEMT software has proved to be very helpful in my operations. My whole team is very pleased with the ease of operations and interface of the application.
I rate it 10 out of 10 in dispatch and navigation. Route scheduling and optimisation using the Tobi application enabled us to save a ton. Keep on doing the great stuff!"

Rose Dombrowski

Director of Transportation, 1st Choice Transportation

"Tobi NEMT software has completely changed my operations. We no longer have to do paper-based logging where our efforts go to waste. I can easily send precise last-minute ride requests to my drivers without miscommunication and mistakes."



Rated 5 Stars for Customer Service & Value for Money
NEMT fleet owners and dispatchers love our customer service and find Tobi to be a good value.

THE COMPLETE NEMT SOLUTION
Tobi Impacts All Areas of Your
NEMT Business
Tobi gives you all the tools you need to improve your NEMT
operations in one easy-to-use solution.