Keep Your Drivers
Up To Speed
Empower your drivers with instant alerts and guided workflows that keep your operations in sync and your services moving efficiently.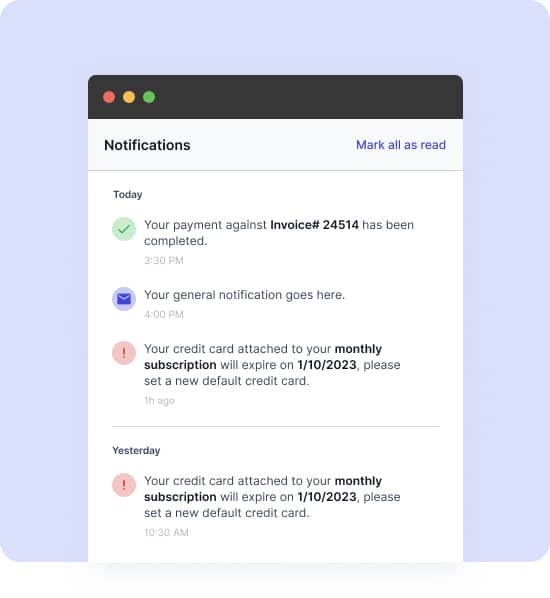 Stay Ahead with Instant Updates
REAL-TIME DRIVER COMMUNICATION
Unlock the Power of
Real-Time Updates
Instant communication is key to any successful NEMT business. With Tobi, your drivers receive real-time alerts and workflow prompts, combining the flexibility to adapt to last minute changes with seamless operations. Your drivers will know immediately when a booking is assigned, a new run is created, or a booking is canceled.

This instant access to critical information means less chance for error and more opportunity to provide exceptional service.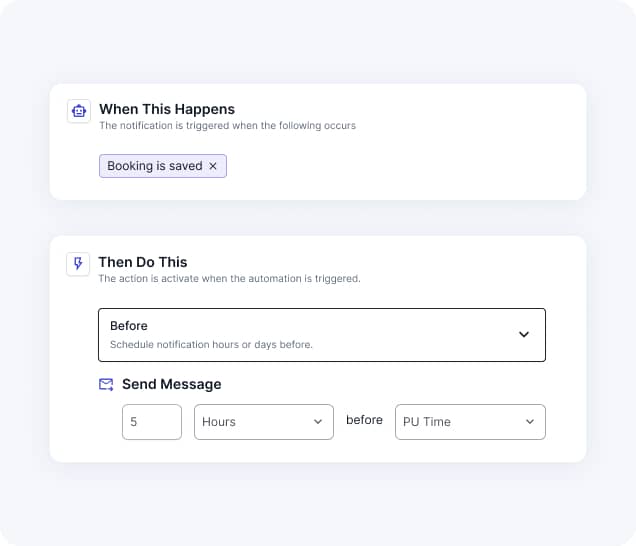 Your Drivers Never
Miss a Beat
In NEMT, time is critical. With Tobi, your drivers get automated alerts during trip milestones to log their status. And if they forget to log it, or are too busy, Tobi automatically records and retains GPS breadcrumb data for the entire run.

Tobi lets your dispatcher keep their finger on the pulse of your operations to anticipate changes, swiftly address issues, and deliver top-notch service that your clients will love.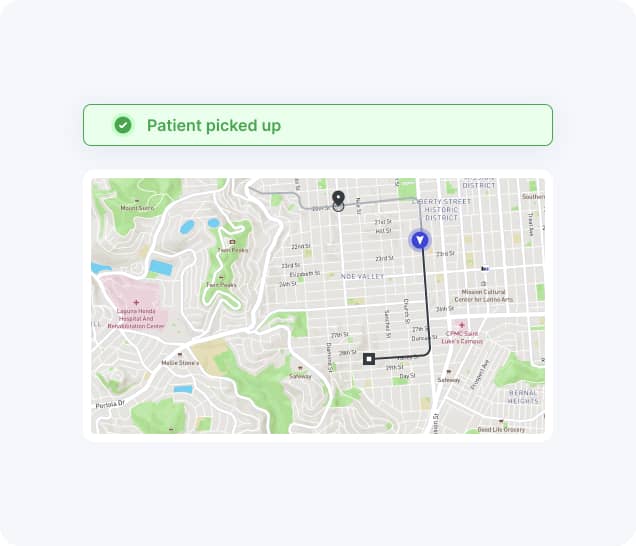 Matthew Scampini

Director, Suburban Transportation

"Tobi NEMT software has proved to be very helpful in my operations. My whole team is very pleased with the ease of operations and interface of the application.
I rate it 10 out of 10 in dispatch and navigation. Route scheduling and optimisation using the Tobi application enabled us to save a ton. Keep on doing the great stuff!"

Rose Dombrowski

Director of Transportation, 1st Choice Transportation

"Tobi NEMT software has completely changed my operations. We no longer have to do paper-based logging where our efforts go to waste. I can easily send precise last-minute ride requests to my drivers without miscommunication and mistakes."



Rated 5 Stars for Customer Service & Value for Money
NEMT fleet owners and dispatchers love our customer service and find Tobi to be a good value.

THE COMPLETE NEMT SOLUTION
Tobi Impacts All Areas of Your
NEMT Business
Tobi gives you all the tools you need to improve your NEMT
operations in one easy-to-use solution.