Discover a smart way to manage NEMT routing with Tobi. Create routes for thousands of bookings in an instant.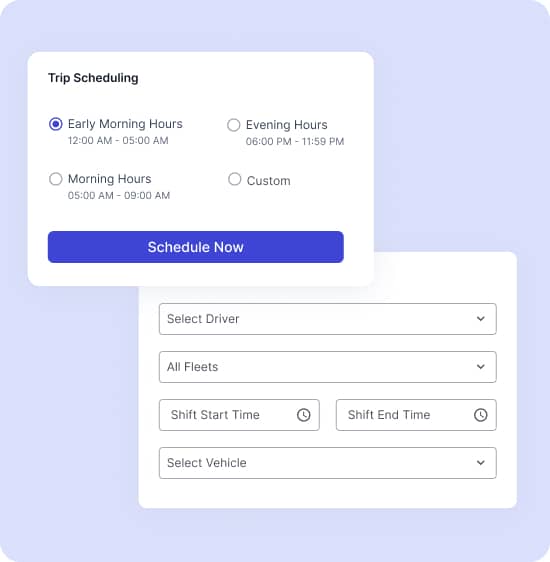 Automatically Generate the Most Optimal Paths
Optimize routes, adapt to real-time changes, and ensure on-time NEMT service, with a simple, cloud-based platform. With Tobi, you retain the flexibility to edit scheduled or ongoing rides and seamlessly sync updates between dispatchers and drivers.

Create complex, multi-stop routes or modify routes for individual rides effortlessly. You can even edit paths quickly and efficiently based on locations and transport needs.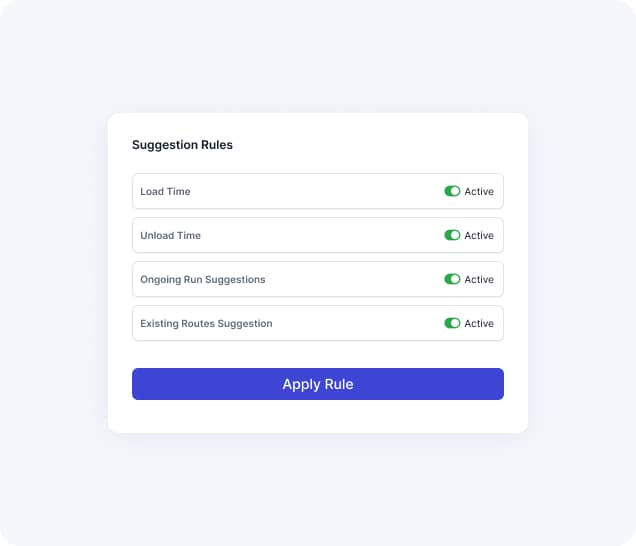 Tobi digitizes and streamlines routes better than other NEMT routing software,
ensuring intelligent route assignment and freeing up your dispatchers to focus on high-value tasks.
Free Up Your Dispatchers and
Improve Profitability
Tobi – The Complete NEMT Management Solution
Tobi is the only solution you need to automate every step of your NEMT operations, from scheduling to routing to billing.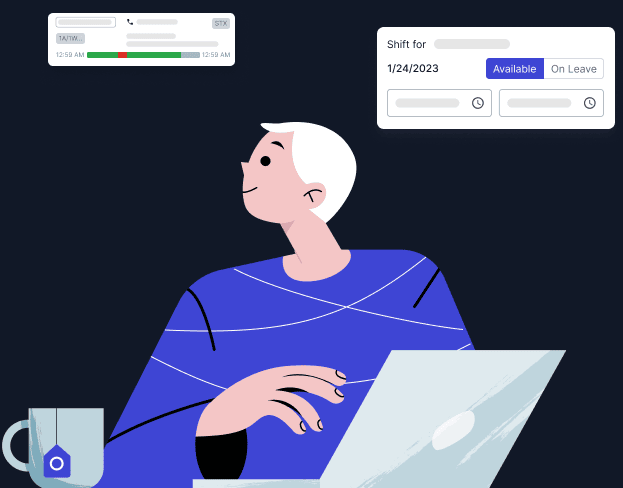 Let Tobi Help Run Your NEMT Business
Tobi brings together all the tools you need to simplify
NEMT operations management.