Good for Drivers.
Better for Business.
Free up your drivers to focus on safety and better customer service with Tobi's Driver App.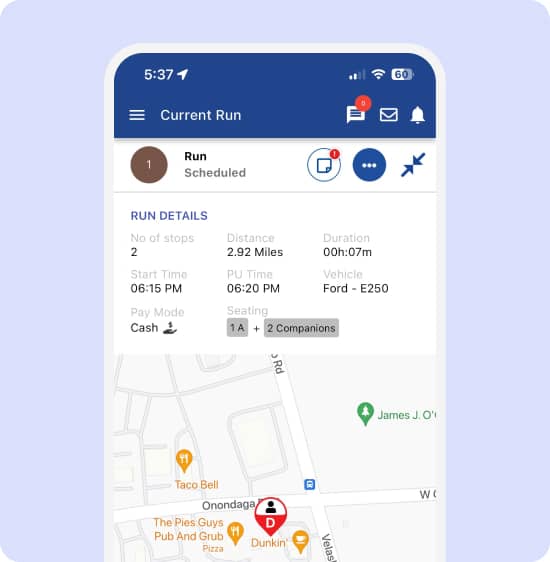 Improve Driver Performance
Let Drivers Focus on What's Important
Free your drivers from manual paperwork with automated workflows. Push notifications tell drivers when to update their trip status so they can focus on providing exceptional customer experience.
And with modern GPS navigation technology that factors in real-time conditions, your drivers can minimize time spent on the road and optimize routes for efficiency.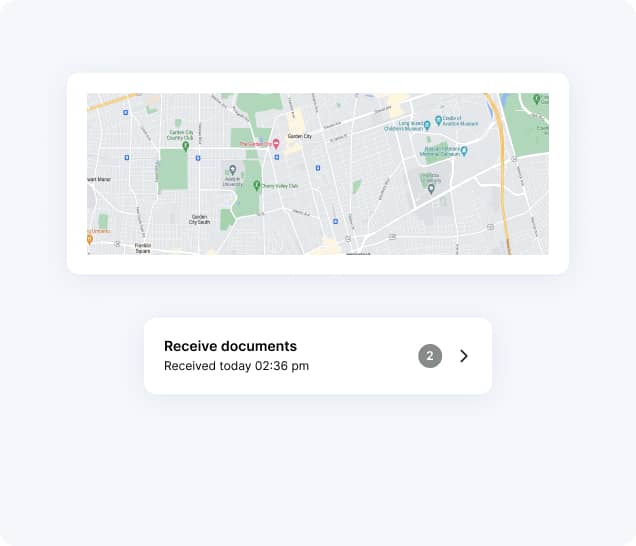 Streamline Communications
Enable instant communication between your dispatchers and drivers with live messaging. Provide real-time updates and quick assistance when needed, ensuring every ride is seamless and efficient. With the Tobi Driver App, your entire fleet stays connected with your office and aligned to your operational goals.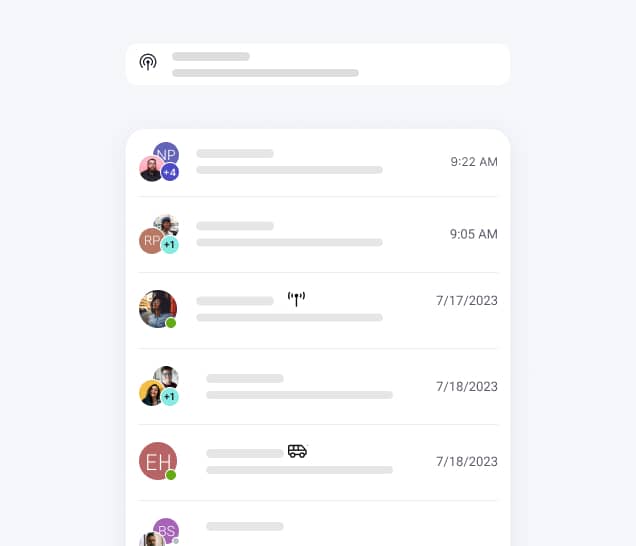 Simplify Processes, Ensure Compliance
Matthew Scampini

Director, Suburban Transportation

"Tobi NEMT software has proved to be very helpful in my operations. My whole team is very pleased with the ease of operations and interface of the application.
I rate it 10 out of 10 in dispatch and navigation. Route scheduling and optimisation using the Tobi application enabled us to save a ton. Keep on doing the great stuff!"

Rose Dombrowski

Director of Transportation, 1st Choice Transportation

"Tobi NEMT software has completely changed my operations. We no longer have to do paper-based logging where our efforts go to waste. I can easily send precise last-minute ride requests to my drivers without miscommunication and mistakes."



Rated 5 Stars for Customer Service & Value for Money
NEMT fleet owners and dispatchers love our customer service and find Tobi to be a good value.

THE COMPLETE NEMT SOLUTION
Tobi Impacts All Areas of Your
NEMT Business
Tobi gives you all the tools you need to improve your NEMT
operations in one easy-to-use solution.